Wowza Product Portfolio
The portfolio of Wowza Products is composed of 4 products from stream ingest to stream delivery for the end-to-end live streaming workflow. LiveInstantly resells all of those Wowza products.

Cloud Streaming Services
Fully managed cloud streaming service to power live streaming, either end-to-end or as part of a custom streaming platform. Integrates with the new Wowza ClearCaster.

Streaming Server Software
Downloadable media server software to power live and on-demand streaming, on-premises or in the cloud, with fully customizable software. Integrates with the new Wowza ClearCaster.

Live Encoding appliance
Wowza ClearCaster includes the remote-management and monitoring capabilities necessary for production teams with multi-encoder, multi-person use cases.

Delivery Network
Wowza CDN is the Global Pay-As-You-Go Streaming Delivery Network, which is easily and reliably scale your streams to reach global audiences of any size.
Advantages of Wowza Products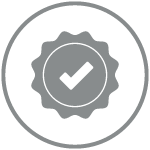 Industry Gold Standard
Wowza technology delivers the fastest and cleanest streams, with fine-grained control over format, video quality and delivery options.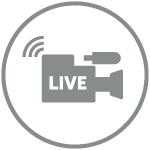 Built to Go Live
Stream with confidence using patented Wowza software designed specifically for live-streaming performance and scaling.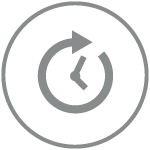 Future-Proof
Wowza technology supports the latest industry protocols, formats and codecs, so you can trust your streaming to work today and tomorrow.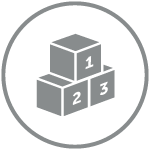 Complete Package
Wowza offers a complete platform to power today's video-streaming ecosystem, from encoding and delivery to APIs and native media-player options.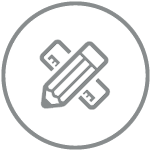 Full Control
Customize and control your streaming infrastructure with powerful APIs and interface options  that put you at the helm.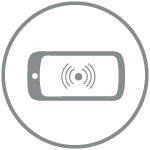 Real-Time Streaming
Wowza technology is built to power applications where speed matters. When Flash, RTMP and HLS fail, smart companies choose Wowza.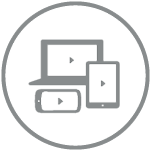 Any Device
Power high-quality live and on-demand video and audio streaming to any device, anywhere, at any scale.
About Wowza Media Systems
Wowza Media Systems provides the video streaming software and services that are widely used in integrated live video and audio streaming solutions for businesses around the world. Since its founding in 2005, Wowza has been implemented in more than 38,000 live streaming projects worldwide.
60% of global content delivery networks (CDNs) incorporate Wowza's products, Wowza partners with 70% of enterprise of Gartner's "Enterprise Video Content Management" Magic Quadrant to enhance their own solutions, and nearly one-third of broadcasters leverage Wowza's technology to deliver their video via the Internet in the industry.
In addition, 75% of the top 25 universities use Wowza's products and services for virtual education. Wowza has a good track record outside the video distribution industry.
The company is headquartered in Colorado, USA and their R&D is based in Berlin, Germany.